Welcome to Our North Florida Town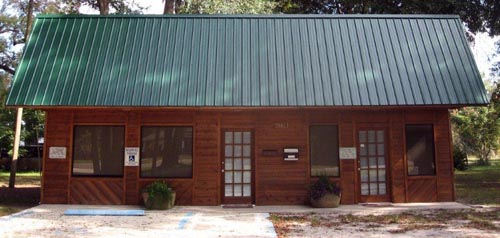 Welcome to the Town of LaCrosse a small rural community situated in the northwest portion of Alachua County and within a few miles of both the Union County and Bradford County lines. The town was incorporated in 1957, and as of the 2010 Census, has a population of 360 citizens.
Historically the town is based on agriculture and for many years the Packing Shed, owned by R. G. Thomas and now Stephen Davis, has been a significant part of the town's history.
There are also other small businesses in town, and many of our residents work in the nearby City of Gainesville, home of the University of Florida and the University of Florida Medical Center, the VA Medical Center, and Santa Fe College. The town is also located conveniently close to shopping in both the City of Gainesville and the City of Alachua, and provides easy access to the many recreational activities offered in North Florida.
LaCrosse has its own fire department, and contracts with Alachua County to provide rural fire rescue services to county residents within an approximate 86 square mile area surrounding the town. The Town of LaCrosse Fire Department is staffed by certified paid firefighters 24-7, and has the longstanding support of actively involved volunteer firefighters.